DAY #16 - I can't believe it. Tomorrow is the BIG DAY! Time has absolutely flown by. Today's blog is all about the details of tomorrow's event!
First of all, I'm so excited to announce our host for the evening, Farid Yazdani! You've probably seen him around, as he has been working like crazy! Farid is also heavily involved with ACTRA's YEAA committee and is a regular host of the increasingly popular Toronto Monologue Slam!
Farid Yazdani is an award winning Canadian actor, producer and writer. He is best know for his role on Suits (2011) and is the creator and star of Day Players.
A graduate of the School of Creative and Performing Arts in Etobicoke, he quickly began to book roles in TV, Film, and Commercials. He can be seen guest staring in shows such as Odd Squad (2014), My Babysitter's a Vampire (2011) and XIII: The Series (2011). His most recent achievements include winning the coveted Toronto Monologue Slam and producing and starring in his own film, "Day Players".
Recently signing with Bryan Misener of The Characters, one of Canada's top agencies, he can be seen on USA's Suits (2011) as the recurring character, David Green.
Be sure to follow Farid on Twitter - @Farid_Yazdani and Instagram - @faridyazdani and come see how hilarious he is in person, tomorrow night!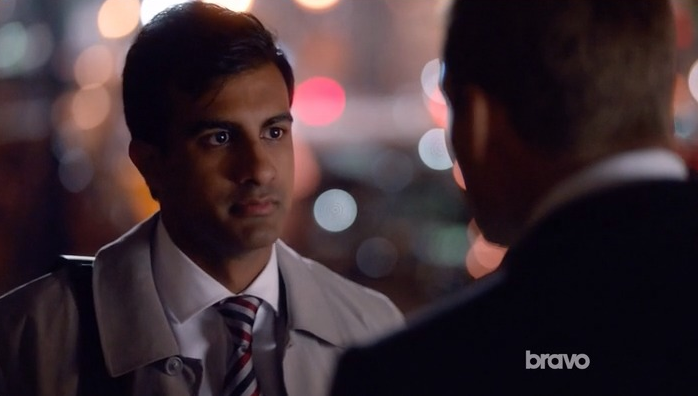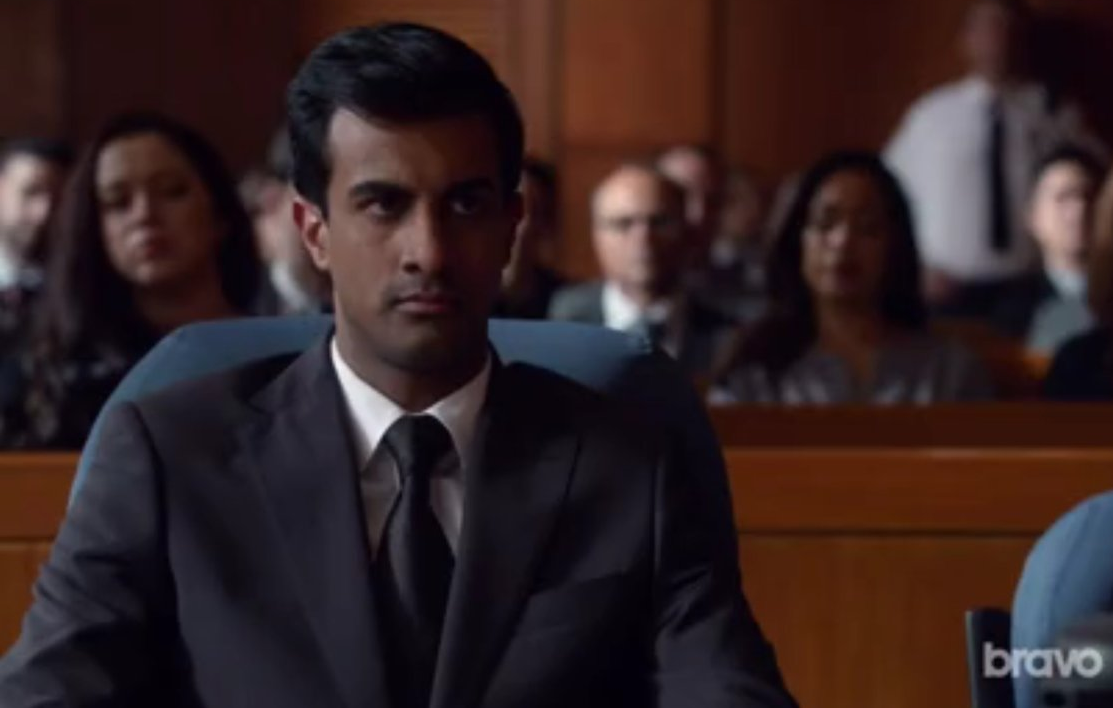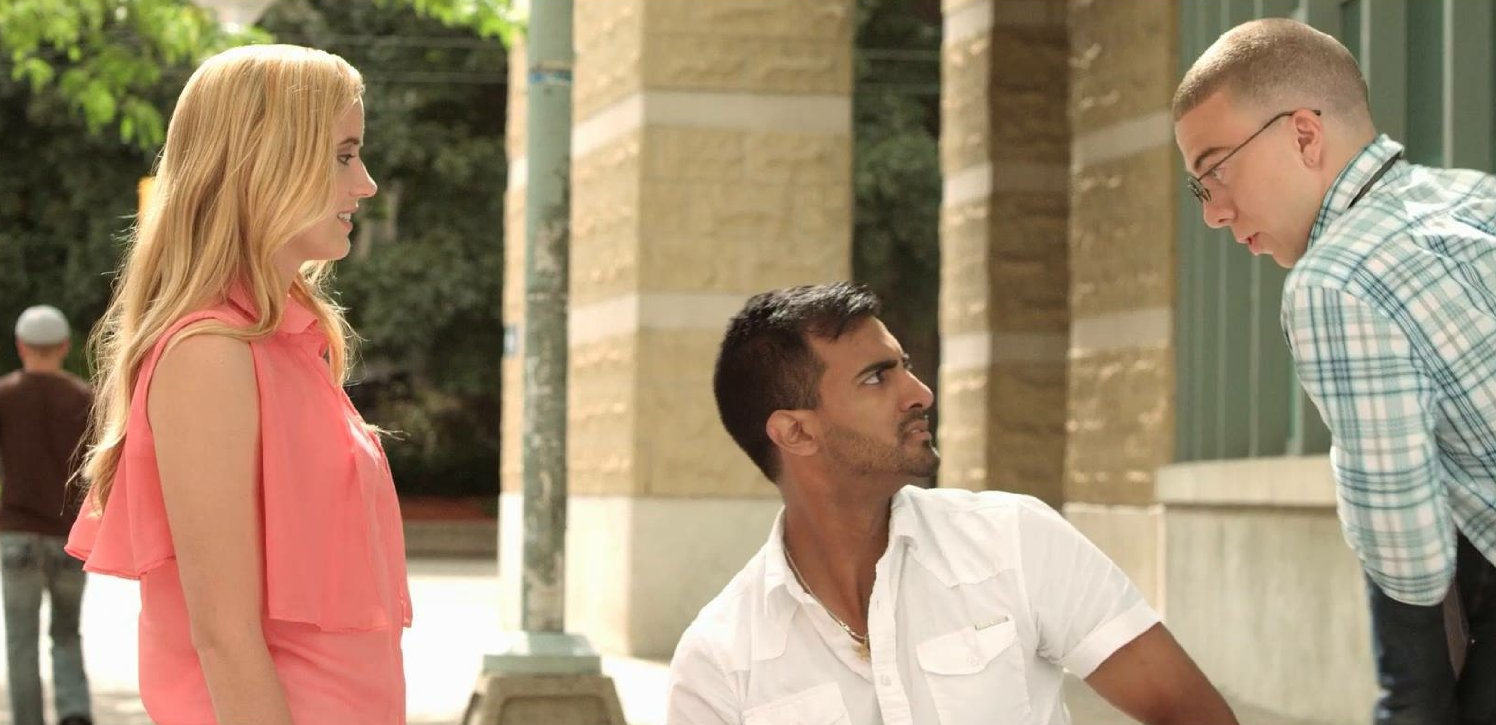 NEXT UP, we've got some details for the PRIZES!!! We have TONS of opportunities to WIN
EVERYONE who purchases a ticket will get the chance to win the GRAND PRIZE... A spot in Sophie Ann Rooney's Thursday Scene Study Class (6 weeks/next session) worth over $460.00!!!
SO even if you can't make it to the event, grab a ticket on line HERE and you will still get the chance to WIN this incredible prize. IT'S THAT EASY
We also have a social media contest with our official wine sponsor Smokin' Beaver Winery! Come out and enjoy Frisky Red, Frisky White or Blushing Beaver wines and let them know what you think! Use the hashtag #FriskyAtTIFF and tag @FriskyBeaver1 on Twitter or @friskybeaverwines on Instagram and you could WIN a special Smoke & Gamble reserve wine gift package!
Onto the list of AMAZING raffle Prizes!!!
Here's how it works. For $10, you get 10 raffle tickets to put into the raffle prizes that YOU want to win the most. Are you in the market for head shots? Increase your chances and put all of your tickets into the headshot jar. You want to try for 10 prizes, spread them out. Hey buy 20 tickets!
If you need to leave early, don't worry you can still win some of the bigger prizes.
Write your name on your ticket number and we will let you know if you win a prize that get's drawn in the evening.
NOW FOR THE GOODS!!!
- A mini headshot session with JESSICA ROSE PHOTOGRAPHY
- A Fitness Assessment & Personal Training session with Aniko Kaszas FLEX & SMASH FITNESS
- A 5 Class Dance Card from METRO MOVEMENT
- TWO $75 gift packages from BATH & BODY WORKS
- An Oracle Reading from ROOTS FOR WINGS HEALING
- One Reiki or one IET® session from ROBIN'S HEALING NEST
- A mini headshot session with PHOTO BY JOH
- A $50 gift certificate and a personal style consult at SHOP M BOUTIQUE
- Two tickets from THE SECOND CITY
- A FREE demo reel from DEELEN WITH TROUBLE
- A beautiful dark chocolate sculpted shoe from AVOCA CHOCOLATES
- $25 from RAINBOW CINEMAS
- Two handmade necklaces featuring glass, gold flecked beads from DAWSON CITY YUKON
- A one on one yoga class with JULIE TESOLIN and a FREE class at STUDIO BLUE
- A Jam Session with LAMBLION
- A FREE Night of DJ services from DJ Derek D-ROCK Gilroy!!!
Plus FREE sweets all night, featuring cookies by Marlene Matos Jones, cupcakes by moi and stunning macarons from Honeybutter Desserts!
LambLion will be playing 3 musical sets at 9:15, 10:30 and 12:00 with an OPEN MIC for all of those singers out there who want to join in!
We can't wait to celebrate with you all! It's going to be one hell of a night!!!