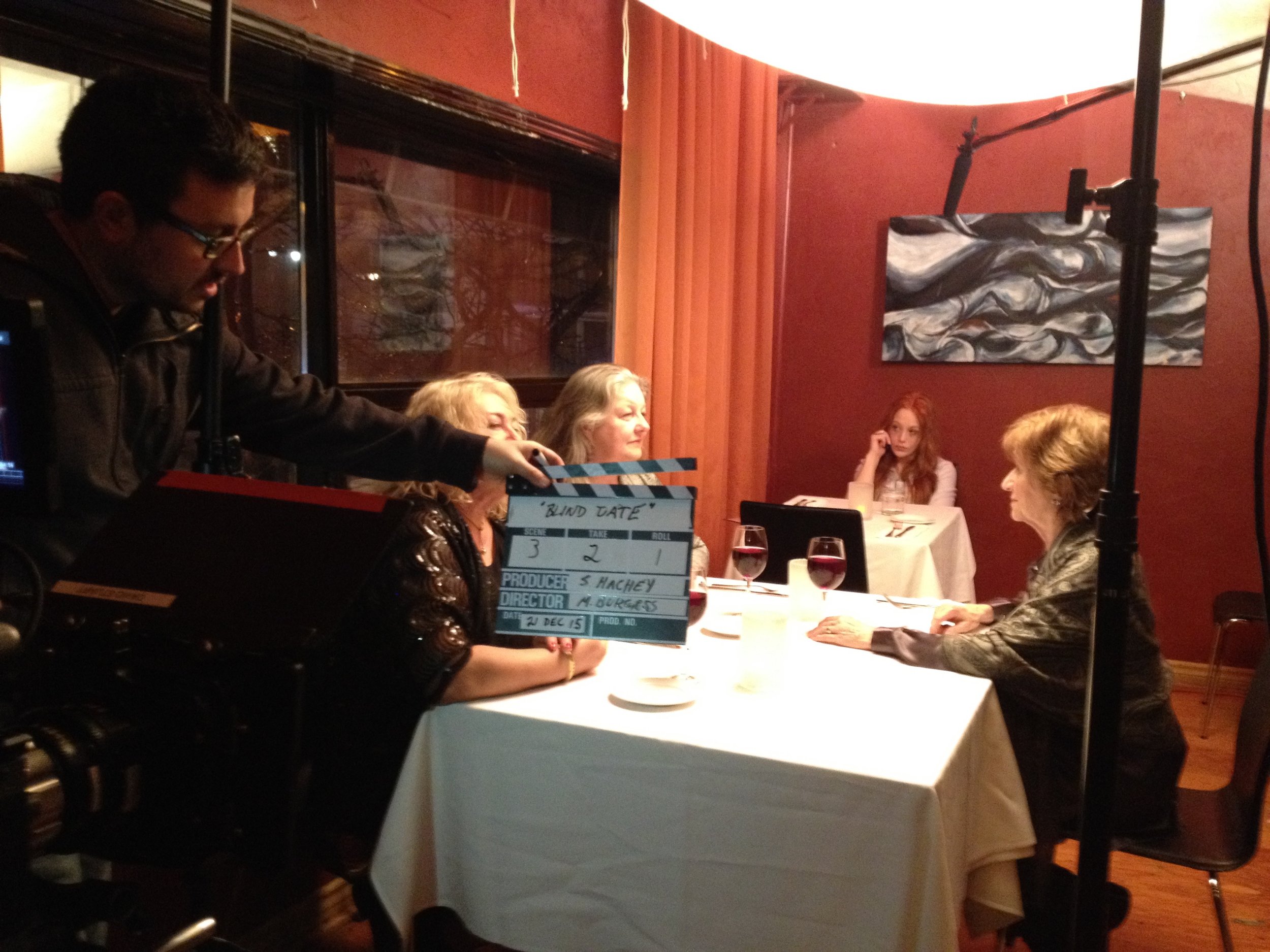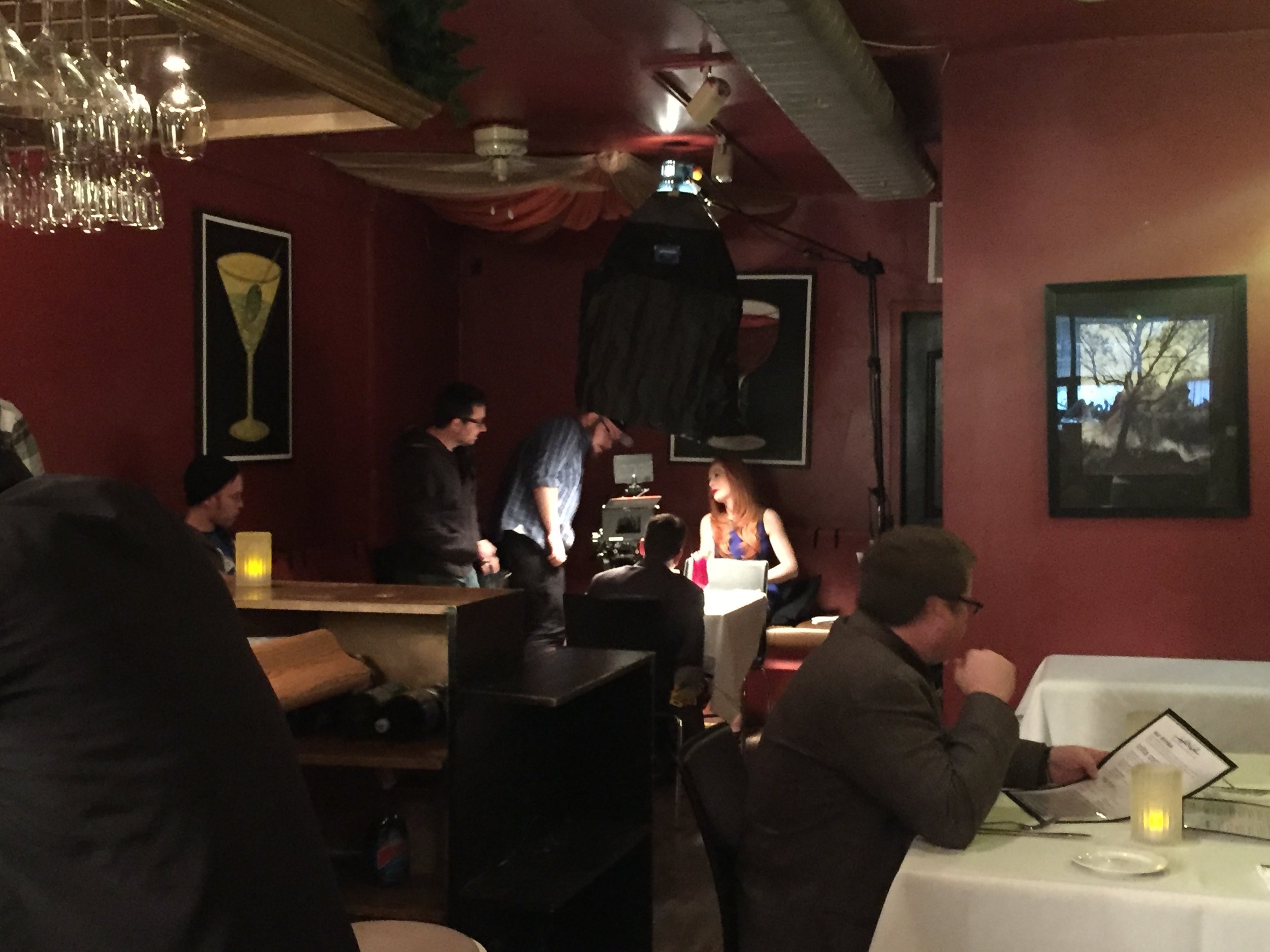 Lot's of blood, sweat and tears went into making this film (well more peeing with laughter than crying per-say) and we can't wait to share this short with you! We'd like to send out a huge THANK YOU to everyone who had a hand in making #HowNotToLookForLove , we truly couldn't have done it without our INCREDIBLE TEAM.
See you at the theatre!!!
And PLEASE also check out some of our incredibly talented friends who are also being featured at the festival:
Tyler McMaster's 'The Last Day' in Program 2 just before ours at 7:45.
Taras Lavren's 'My Coffee With Jim' and Ted Atherton's 'The Package' both featured on Friday in Program 9.