Today is a very special blog as we are featuring Toronto artist Scotty Schafer and his incredible donation to our show in support of Bereaved Families of Ontario.
Scotty Schafer displays his immense range as an artist through his diverse collection of paintings. All over Canada and abroad, he has found great success with his solo shows.
He comes from a background of interior design and decorative arts. Infusing his natural skills from those areas into his artwork. Scotty opened his own art gallery - Schafer's Gallery - in Toronto in September 2012. It has become a well known staple in the High Park/Parkdale community.
His unique collections feature bright colours, beautiful landscapes and incredible detail. While scrolling though his artwork you're sure to go on a wild adventure of emotion. Check out his full website HERE.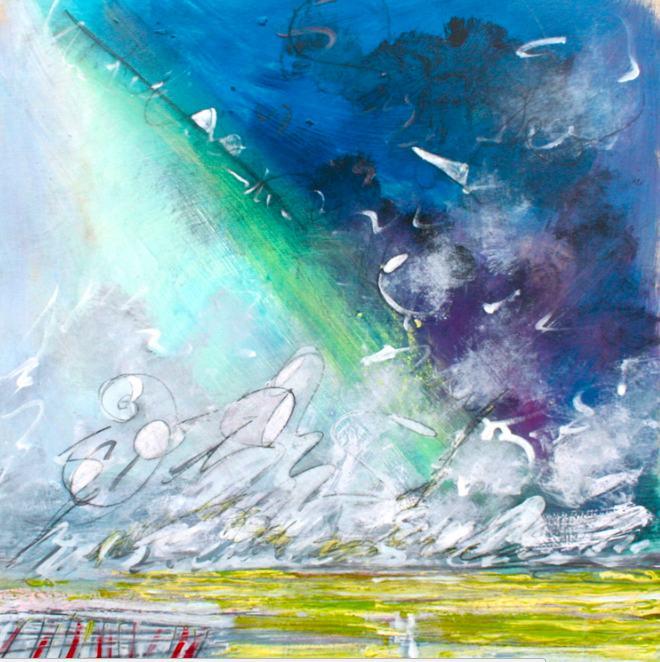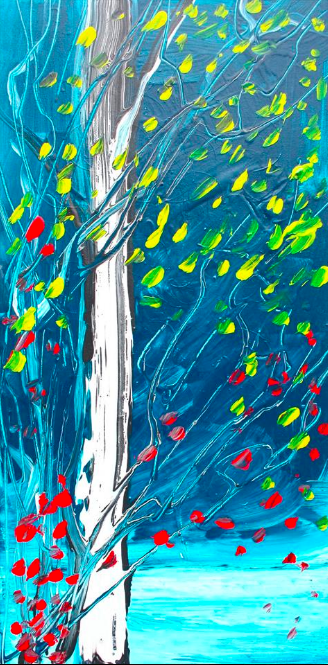 Here is just a small handful of some of my personal favourites of Scotty's work.
You can see each collection separately here...
- THE DAY OF THE DEAD COLLECTION
We are incredibly lucky to be able to showcase Scotty's work on our set for Rabbit Hole. A piece of art is a personal expression of the artist who creates it and when you connect with a piece it becomes like a part of the family. Scotty's work is the perfect addition to our little family.
The work featured on our set during the run of the show is for sale and will be available to bring into your home after the run. Scotty has generously donated this piece so that all of proceeds go to Bereaved Families of Ontario!
Grab your tickets to the show HERE and get an exclusive look at Scotty's work. And you can visit his art gallery HERE.
You can follow Scotty on Twitter here: @SCOTTYSCHAFER