DAY #13 - I'm gonna try to keep this one short and sweet because if you've been keeping up with our blog posts throughout this countdown, you already have a pretty good idea of who Deelen with Trouble is.
BUT let's dive into details about the raffle prize we're bringing to the table shall we?
First of all, let's get personal!
If you haven't already guessed, Mike and I are a team. A crazy, pair of creatives, who found each other on Plenty of Fish, got married and then decided to become an industry power couple. You can watch a sappy version of our journey HERE.
We bring over 25 years of experience in several areas of the performing industry and we LOVE what we do.
I'm the "Deelen" part ... like wheeeeel-en, Deeeeeel-en (for everyone struggling to pronounce my last name). I take care of the producing side and I am also an actor who writes. Because let's be honest, there's just not enough roles out there, so why not make my own?
Mike is the "Trouble".... with a capital T. Long story, but I'm sure Mama Burgess would love to share some stories with you. He drums up the exciting stuff and is our key Director & Writer.
We both edit... the majority of the time we agree, sometimes we have to settle our differences with a duel and the loser must utter the healthy marriage motto "I'm sorry honey. You were right. BUT more importantly I was wrong".
What I'm getting at, is that we LOVE to tell stories. We LOVE to help other people's ideas come to life. We LOVE to collaborate and work with creative minds. And we refuse to take ourselves too seriously.
Oh yea and our Director of Sales is a ball busting, red head named @GusMaxPuppykins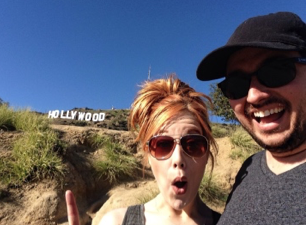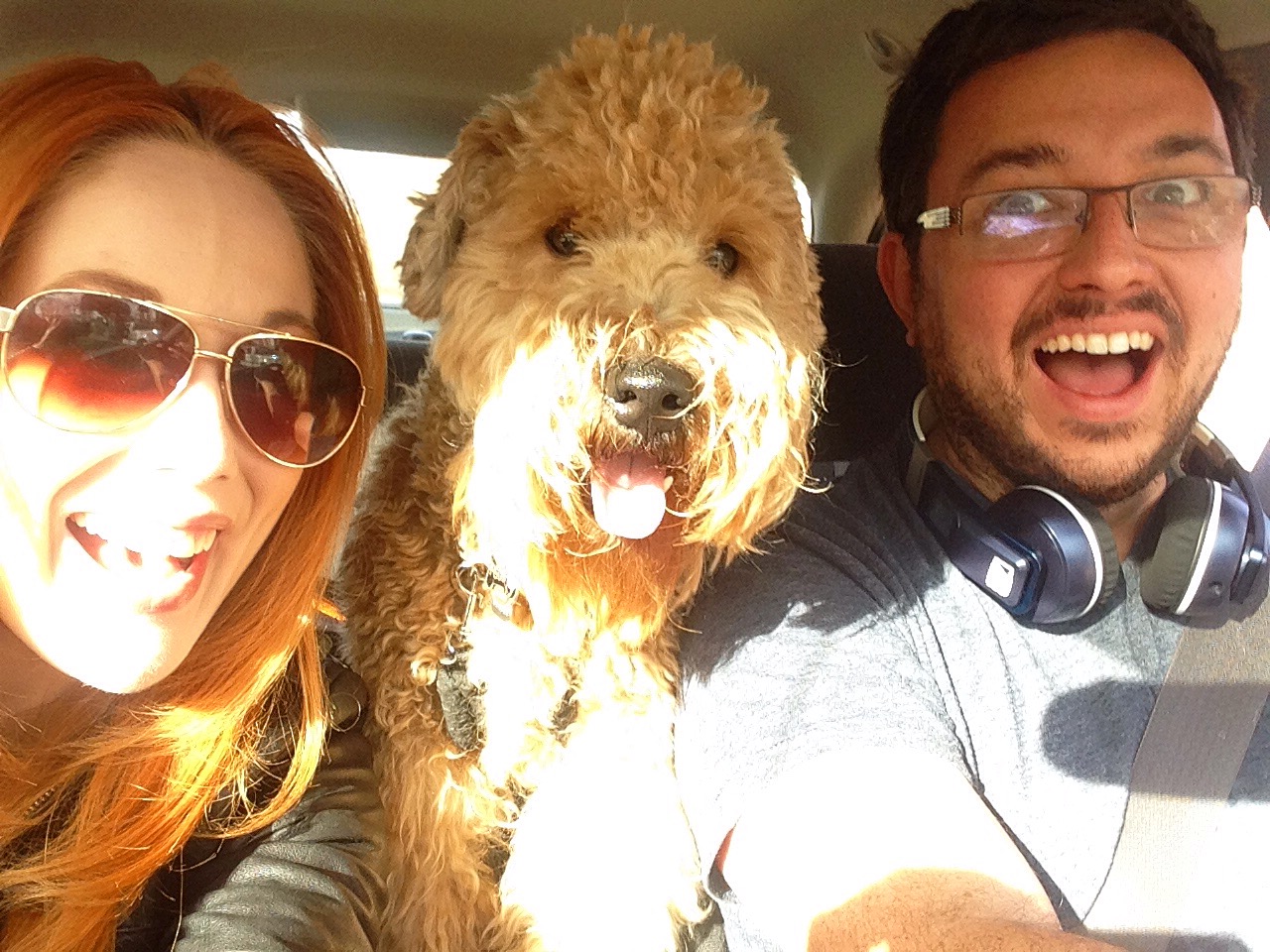 If you're looking to update your demo reel or if you haven't got one and don't know where to start, then make sure you get your butts to the LambLion Fundraiser so you can win a FREE demo reel made by DwT worth $350.00!
We believe that there is a real art to creating the perfect demo reel and we work closely with our clients to create on-brand, captivating reels that show off your work, tell the story of who YOU are and leave the viewer wanting more.
Let's make stuff!
While we've got your attention, make sure to check out and follow our stupendously talented producing partners @SamHachey and The Mind Refinery @TheMindRefinery